Dream of having your own Lifestyle Manager, someone who looks after you, helps you manage your leisure better and takes care of the details, leaving you free to make the most of your time. Our lifestyle manager is to enhance your day-to-day lives and fulfill your biggest dreams. Whether it is booking a romantic meal, the dinner cruise or a night out to remember, you can sit back and let your Lifestyle Manager to look after you well.
Restaurants Reservations
Trendy or gastronomic restaurants, all the best tables in the world are on our list. When all the restaurants are booked for weeks in advance, we still have possibilities of finding that special table for you.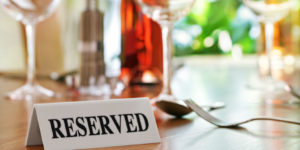 Wine & Spirits
We have a service where we can arrange a wine specialist who can answer all of your questions, give you the best tips on how to make your own wine cellar or place a special order for your special event. We will put you in touch with the best vintners and distillers of distinction from around the world.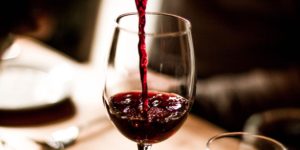 Nightlife & Clubs
We have an access to best clubs around the world. For a business night out, a bachelor party, a loved one's birthday or just for a reason you are in a mood for fun, we can book a most hot and happening table for you.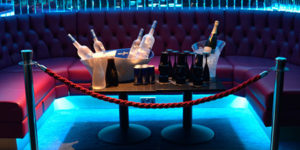 Luxury Items
Whether you are looking for a limited edition watch or a classic car our team will search far and wide to make it happen.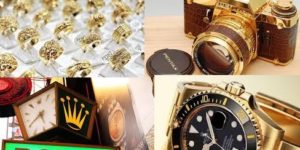 Shopping
We can arrange a personal shopper for you who will assist you for a unique shopping. We can arrange to open a fashion shop exclusively for you where we will welcome you with a glass of Champagne and a personal shopper will assist you to find the best items for you.