To ensure the highest quality of personalized service and exclusivity, you will always have a single point of contact with us. Our in-house experts are focused on the seamless execution of your travel arrangements. We cater for the needs of both private and corporate clients. We are proud to be in a position in where we can offer you highly competitive private jet charter prices across a whole variety of different types of aircraft & chopper, we are able to fulfill any request worldwide within a relatively short period of time.
Jet & Choppers
For your short or long flights, we ensure perfect control of your schedule with transport solutions faster and safer. On board of a Private jet or a chopper, we can bring you around the world in a simple call.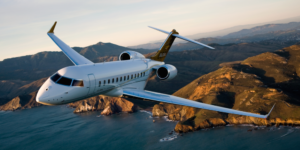 Heli-Transfers
We do arrange helicopter transfers to and from various airports to your hotels. Do not waste time in traffic jams, and join your favoUrite destinations in minutes.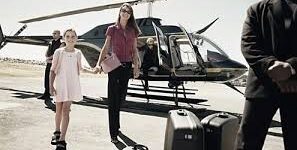 Super Yachts
When it comes to helping you find the perfect yacht to charter, our Super Yacht partner companies believes their approach makes all the difference – turning a great experience, into a remarkable one. There is simply no better way to experience sheer luxury and absolute freedom in some of the most stunning destinations on earth than onboard a private super yacht. Whether it's a family holiday, a special occasion, a corporate event or an escape from everyday life – we will provide a selection of the best yachts available to choose from.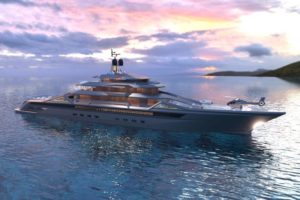 Luxury Car
We do arrange for you the best choice of vehicles for all needs. On holidays with your family, for wedding occasions, a racing car for your best friend's bachelor party, or simply a substitute vehicle to get to your work place. We do have all to impress you and your friends.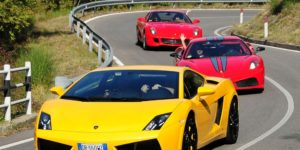 Unique Transport
We can arrange unique transport for unique experiences. A Segway for a family ride, a carriage to reconnect with old pleasures, a sleigh pulled by a pack of dogs to discover the mountain differently, a pedi-cabs to visit the city or a balloon to dominate the campaign.