The most exclusive and perfect holiday villas in Asia, we have a selection of Luxury Villas in Thailand (Koh Samui and Phuket), Bali and Sri Lanka. Choose from more than 100 carefully selected villas for an authentic holiday experience in Asia.
Phuket
In the south of the country, Phuket is a lush rainforest island separated from the mainland by a narrow channel. The island boasts some of Thailand's best beaches – and our homes here make the most of that fact. Many of our properties boast panoramic beach and ocean views, which you can contemplate from the calm of your private infinity pool. Start your Phuket vacation with a relaxing massage in your villa, then take your days at your own pace.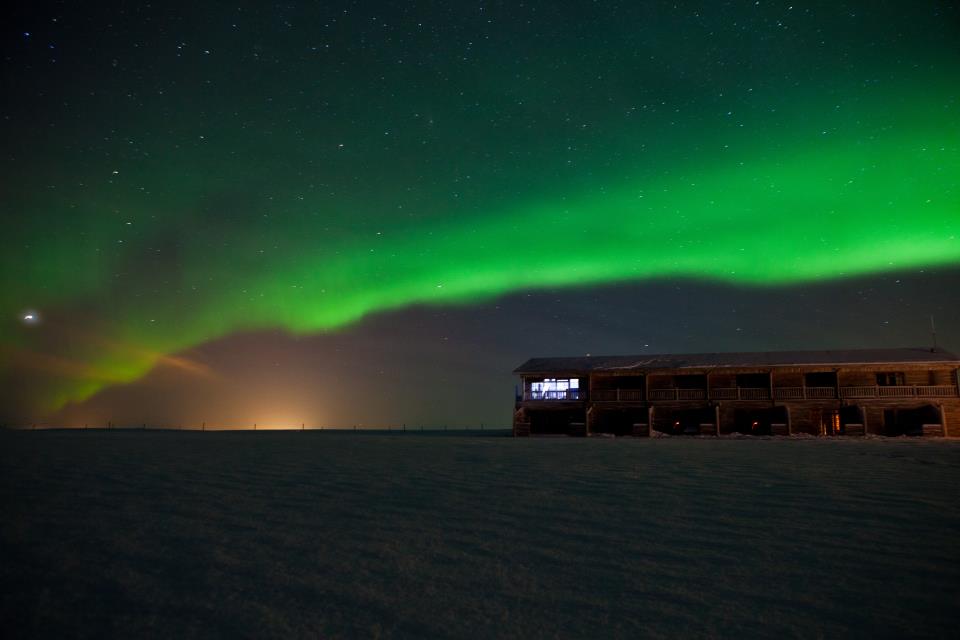 Koh Samui
Tumbling waterfalls, giant Buddhas and secluded beaches, Koh Samui has a lot to recommend it. Thailand's third largest island, you'll find everything here, from luxurious beach clubs to bustling markets and traditional temples. Our exquisite homes on the island combine the best of Thai architecture with all the comforts of home. If you're planning a family reunion or destination wedding a Koh Samui House Rental makes a great choice. With properties that sleep up to 36 people across numerous private bungalows and wedding planning and catering services available.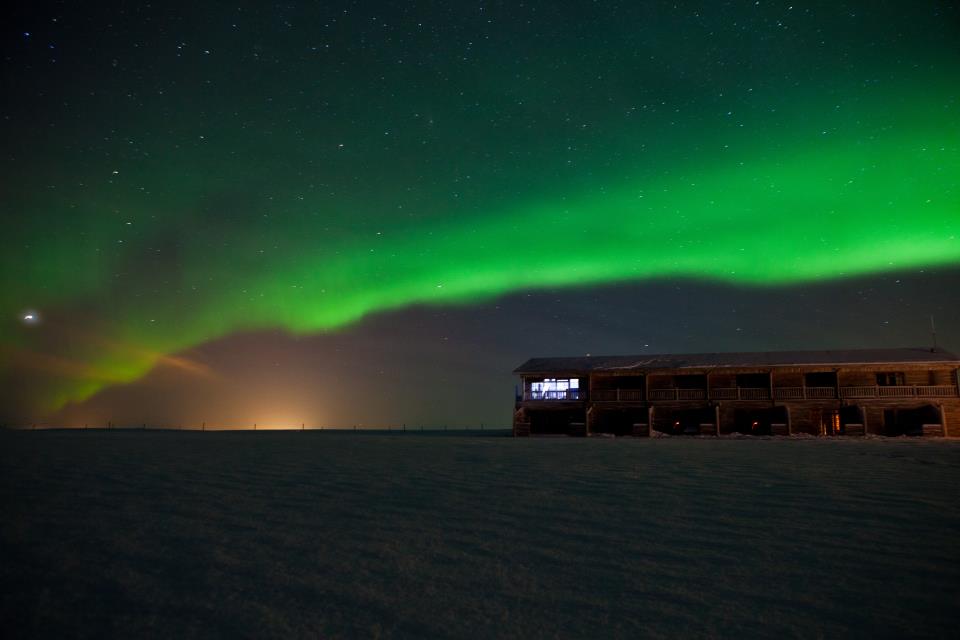 Sri Lanka
Nothing compares to the beach villas in Sri Lanka. We offer the beachside getaways that are the last word in modern day opulence. These villas, which cater for parties of up to 16 people, combine South Asian architectural motifs, like open-sided pavilions, with 21st-century features, such as vaulted ceilings, all white upholstery, sleek wooden flooring, and minimalist décor.